Off the back of the success of our VERY First Freshdental Institute Ball & Awards,
a celebration for all our Alumni, we have just released our second event
on Saturday 3rd February 2024!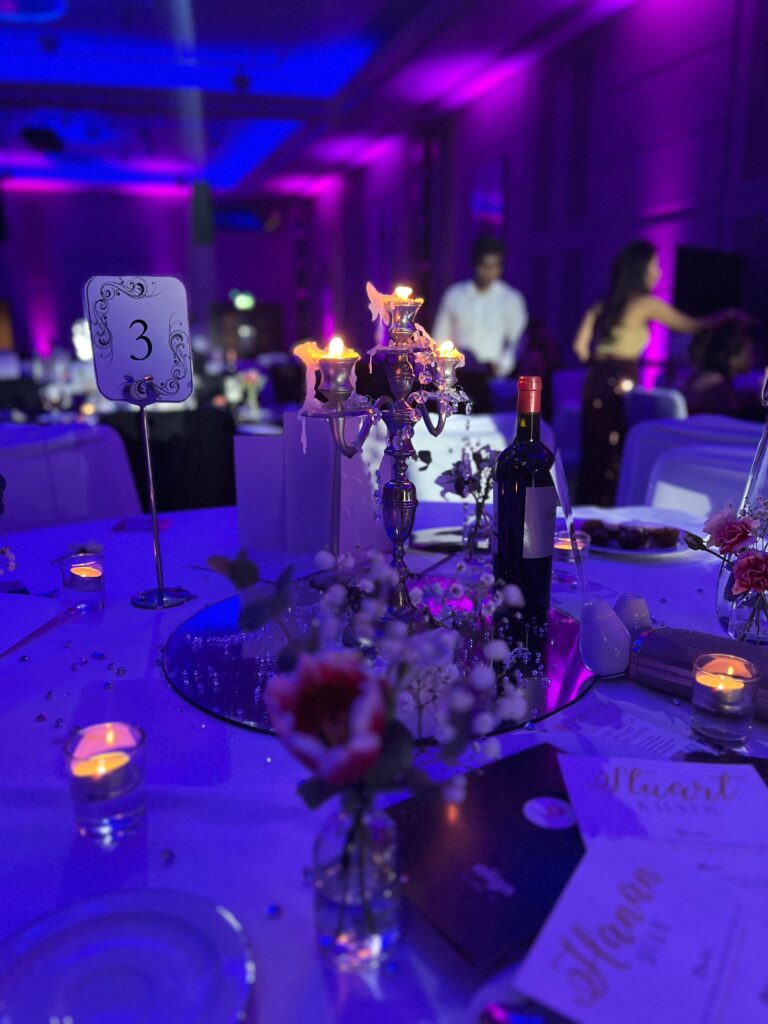 Your ticket will include:
– Bubbly welcome drink
– Five bottles of wine for your table
– Three course meal, as well as petit fours,
– Coffee or tea

As well as a Special Awards Show hosted
by Dr Monik Vasant and guests.
PRESS PLAY BELOW TO WATCH SOME FOOTAGE FROM OUR FIRST EVER ALUMNI BALL & AWARDS!
There will be a card drinks bar if you wish to purchase additional drinks throughout the evening.
If you wish to bring a plus one, you must purchase a ticket for them as well, one guest per delegate.
Book now for your EARLY BIRD ticket, limited time and tickets available!