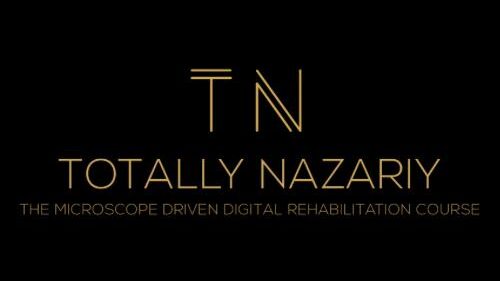 International Guest Lecturer Dr.Nazariy Mykhaylyuk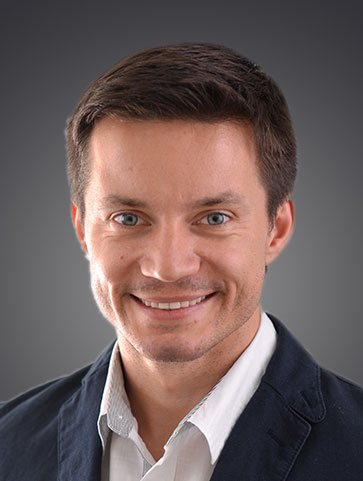 ABOUT DR.NAZARIY
Dr. Nazariy Mykhaylyuk has a special interest in the field of microscopic dentistry (mostly indirect restorative dentistry). Works in Ivano-Frankivsk, Ukraine in family clinic in a team with his father and dental technician Bohdan Mykhaylyuk (Oral Design Ukraine).

He graduated from Ivano-Frankivsk Medical University in 2008, and within a couple years founded Mykhaylyuk Study Center and started organising courses for dentists on topic "Tooth preparation with microscope for full crowns".
He has organised about 80 courses at his center for around 700 dentists.

He has organised new courses on topics – "Photo and video documentation in dentistry.
Microscopic approach", "Total rehabilitation from A to Z",
"Indirect restoration – from macro to micro. MicroVision approach"
TOTALLY NAZARIY
The Microscope Driven Digital Rehabilitation Course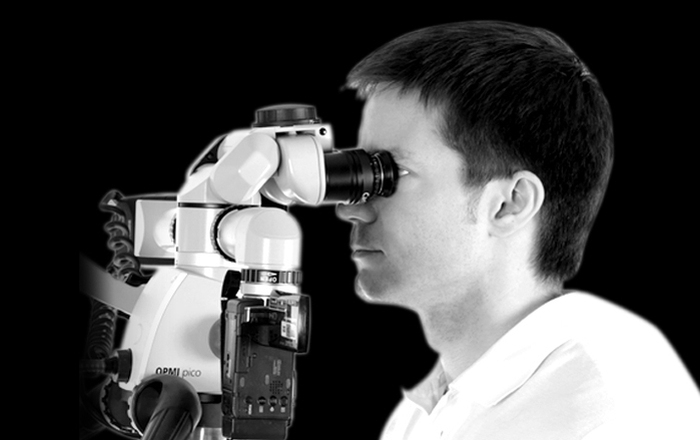 3-DAY COURSE
FRIDAY 21ST – SUNDAY 23RD JULY 2023
Throughout the years proper protocols were created by top world specialists.
Then, microscopes and other magnification systems were
introduced into daily practice, and now it is difficult to imagine dentistry without them.
Everything seemed completed.
But no…
Modern dentistry moves on,
WE-ARE-GOING DIGITAL
This is a 3-day intensive course held at our Institute in Central London, with step by step guided techniques and hands on practicals. You will be using a vast range of tried and tested materials as well as the most advanced technology including digital microscopes and fully equipped phantom head stations, which will be guaranteed to level up your Aesthetic and Restorative Dentistry workflow!
Some topics that will be covered over the three days:
– Patient's First Visit. Proper Communication.
– Photo/video documentation
– Digital Occlusion
– Modjaw 4D intergration
– Digital Dentistry

With much more…

Your ticket will include access to our private and exclusive online learning platform
– with state-of-the-art videos, demonstrations, articles and theory.
Cancellation and Refunds
We understand that sometimes unforeseen circumstances may require you to cancel your course registration. Our cancellation policy is designed to be fair to all parties involved, while also allowing us to properly plan and allocate resources for our courses.
If you need to cancel your course registration, please notify us as soon as possible. Cancellation requests must be submitted in writing via email to training@freshdental.co.uk
Cancellation Policy:
For cancellations of bookings up to 4 weeks prior to the course start date, you will receive a full refund minus a 10% administrative fee of the total course.  
For cancellations of bookings within 4 weeks of the course start date and failure to attend a course on the day no refund will be provided.
In the event that Freshdental Institute cancels a course due to unforeseen circumstances, the course will be rescheduled promptly and you will be notified as such. It it to note Freshdental Institute cannot be liable for any additional costs associated with this.
Please note that all refunds will be issued to the original payment method used during registration.
We appreciate your understanding and cooperation with our cancellation policy. If you have any questions or concerns, please don't hesitate to contact us via email at training@freshdental.co.uk.